As I'm sure your inboxes have informed you, today is Giving Tuesday, an unofficial holiday for non-profit organizations to ask for the pocket change you didn't spend during Black Friday month and Cyber Monday week. I kid, but I've honestly given up on trying to keep track of sales. It's gotten a little crazy. So instead of spending your hard earned cash on stuff you don't need, why not donate it to a charity?
Today is a great day to make a donation to Extra Life, since many hospitals have big donors who are offering matched donations only on Giving Tuesday. In fact, the hospital that I personally play for (Children's Wisconsin) is benefitting from a TRIPLE match until $50,000 is raised. If you'd like to get in on that action, head over to our team's page and make a donation! Our team is currently $35 short of our $2,000 goal, so you could be the one to put us over!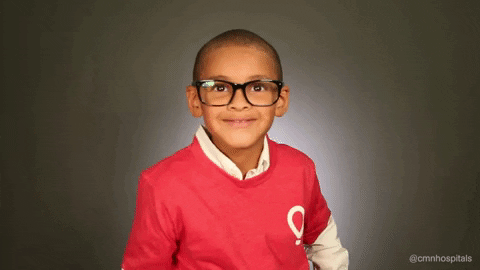 I also want to take this opportunity to thank everyone who donated, joined our team, hung out with us on Game Day, or shared our posts. We're a small team but we make a big difference! Overall, Extra Life has raised over $10 Million this year for Children's Miracle Network Hospitals. We couldn't do it without all of your support, so THANK YOU!