It's that time of year, again, when the summer heat makes going outside unbearable, and the new summer titles are nowhere in sight. So everyone's just going through their back catalog in anticipation of the forthcoming deluge.
Nick Puleo (@NickPuleo) - "PUBG matches here and there. Maybe diving back into Civilization VI, getting that turn based strategy itch again."
Jason Love (@JLove55) - "I'll be finishing up NieR: Automata and then probably spending the rest of the weekend huddled in a corner contemplating the meaning of life. In between fits of existential dread, more Death Squared."
Eric Murphy (@smurph_em) - "We're dusting off an often overlooked co-op game of last-gen: Lord of the Rings: War in the North. Join us tonight on our Twitch channel!"
Mike Katsufrakis (@Pheriannath) - "More Stormblood, and maybe, just maybe, Final Fantasy XII HD."
Marc Allie (@DjinniMan) - "Gaming on the go with the Switch: Disgaea 5 and Arms. Hopefully some tabletop gaming here and there."
Locke Vincent (@LockeVincent) - "Injustice 2 is really all I need in my life right now. However, I want to get through Nier: Automata playthroughs C,D,E, so I can discuss it with fellow staffers."
Tally Callahan - "Hoping to get some board games to the table this weekend. "
Enoch Starnes (@enochstarnes) -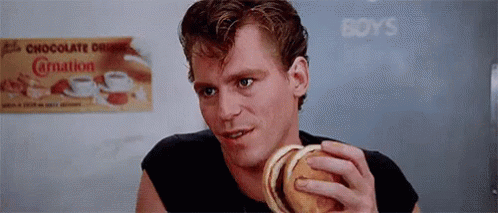 Matthew Squaire (@mattaghetti) - "Work and either Mass Effect 3 or Catherine. Still undecided"
How about all you out there in co-op land? Anything new taking up your gaming time, or are you taking advantage of this "quiet time" to catch up on a few things?